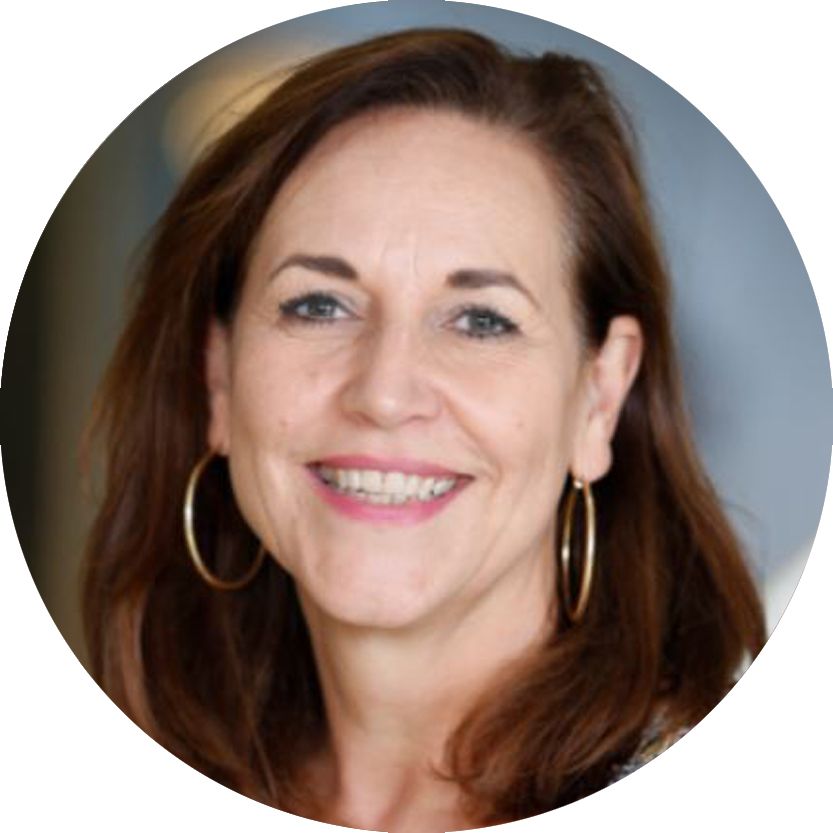 ---
Preface
2017 Was a very busy year indeed. The numbers of trainees going abroad and coming to the Netherlands are increasing. After the necessary re-organization of some years ago, it is time to look-out for new staff.
SUSP worked on a new online application system connected to a new database. We hope to have it up and running in 2018.
We have seen and talked to many happy trainees in 2017. That is what makes us happy!
SUSP has had very good contacts with all the partners and has noticed that we are moving forward together to more professionalism. All partner organizations are willing to take the next step to improve the programs we offer among each other.
The Grow Abroad Alliance is moving forward. SUSP has noticed that the GA Alliance members strive to improve the quality of the programs based on the Principles and Criteria document. The charter is amended and is used in a proper way.
Moreover, we have applied for an Erasmus+ KA2 project which was granted by the National Agency. The official start-date of this project, called Newcomers In the Kitchen (NIK), was December 1, 2017. In this project we contribute to the integration of the children of the newcomers / status holders in the EU. Nowadays most refugees come from the Middle East and North Africa. Educational material will be developed together with our EU project partners from Belgium, Germany, Italy, Denmark, Estonia, Finland and The Netherlands.
All in all, there is never a dull moment in the international exchange world. I want to thank all our national and international partners, inbound and outbound trainees, host families and volunteers for their trust in SUSP and their contribution to a successful 2017.