Day 2
Bike tour around Opmeer
---
We had a nice start to the day with a long cycle around Opmeer. the trainees rodethrough the countryside, enjoying the sun and warm weather. Some of them got to ride a "Big Bike"- a bike made for 18 people!
Strawberries!
---
We stopped and bought some strawberries from a local farmstand along the road. After speaking to the farmer, the trainees had an impromptu visit to the operation to see where the strawberries came from! Since the trainees are all agricultural students or graduates, they enjoyed seeing the hoop houses where the strawberries were grown and managed.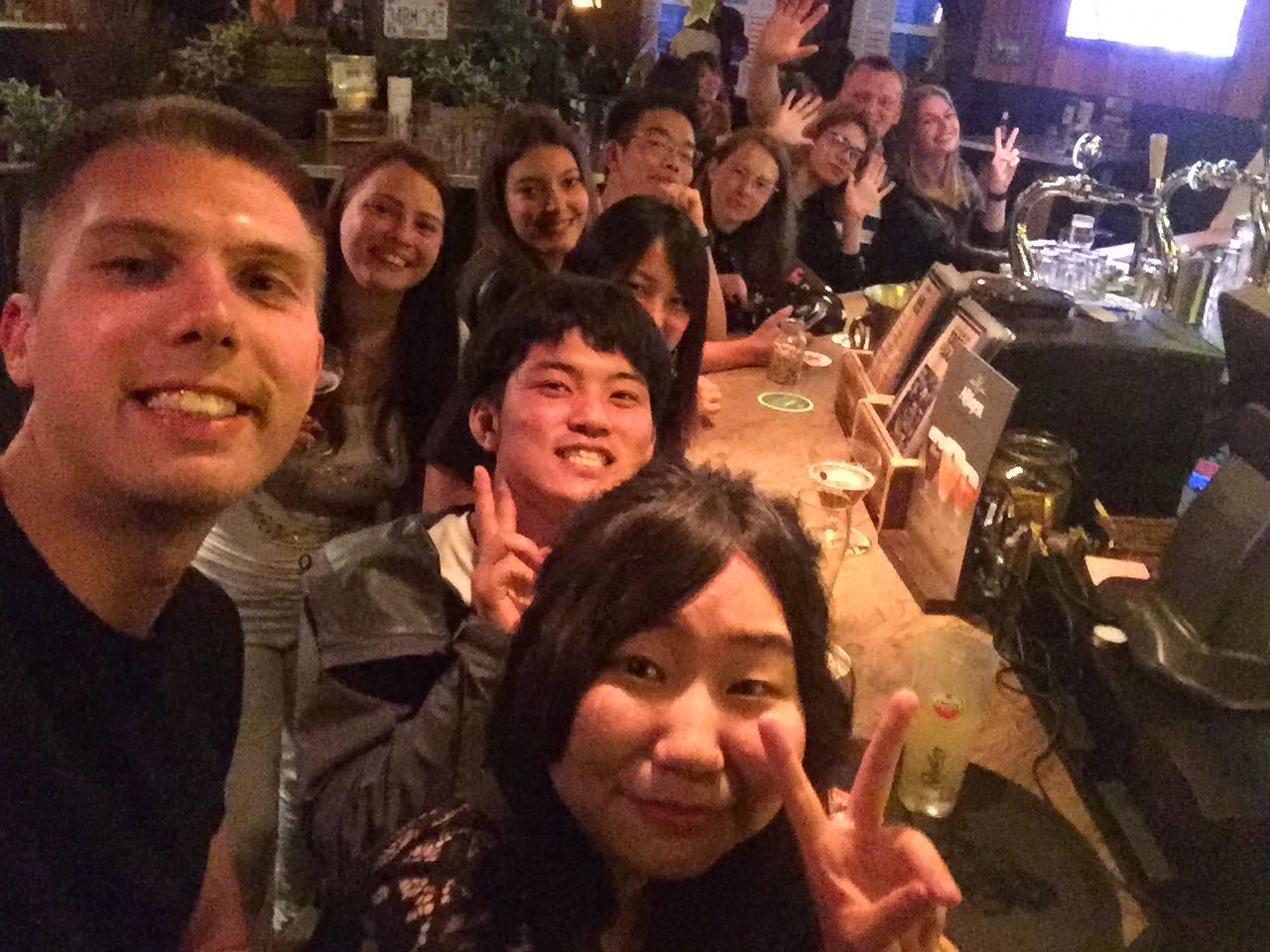 Local entertainment
---
After the bike ride, the trainees played some traditional Dutch games that involved eating a piece of bread from a string with no hands, and putting a nail in a bottle using just a string tied to your hips.
In the evening, they visited a local Pub. We got to see and play some popular Dutch bar games and talk with some of the locals!