Day 1
---
Meeting in Alkmaar
To begin our midpoint meeting, we gathered in Alkmaar to enjoy a nice lunch that was provided to us generously by Clusius College. The trainees were able to meet the trainees they were going to spend the weekend with and meet some of the incoming trainees who have recently arrived in the Netherlands.
Evaluation Meeting
---
From lunch, the trainees got to seperate into smaller groups. Some trainees who had just arrived in the Netherlands went to their introduction meeting. The trainees who have been in the Netherlands for a while got to seperate and talk about their trainings so far. They reflected on where they are staying, what they are learning and anything that they wanted input on.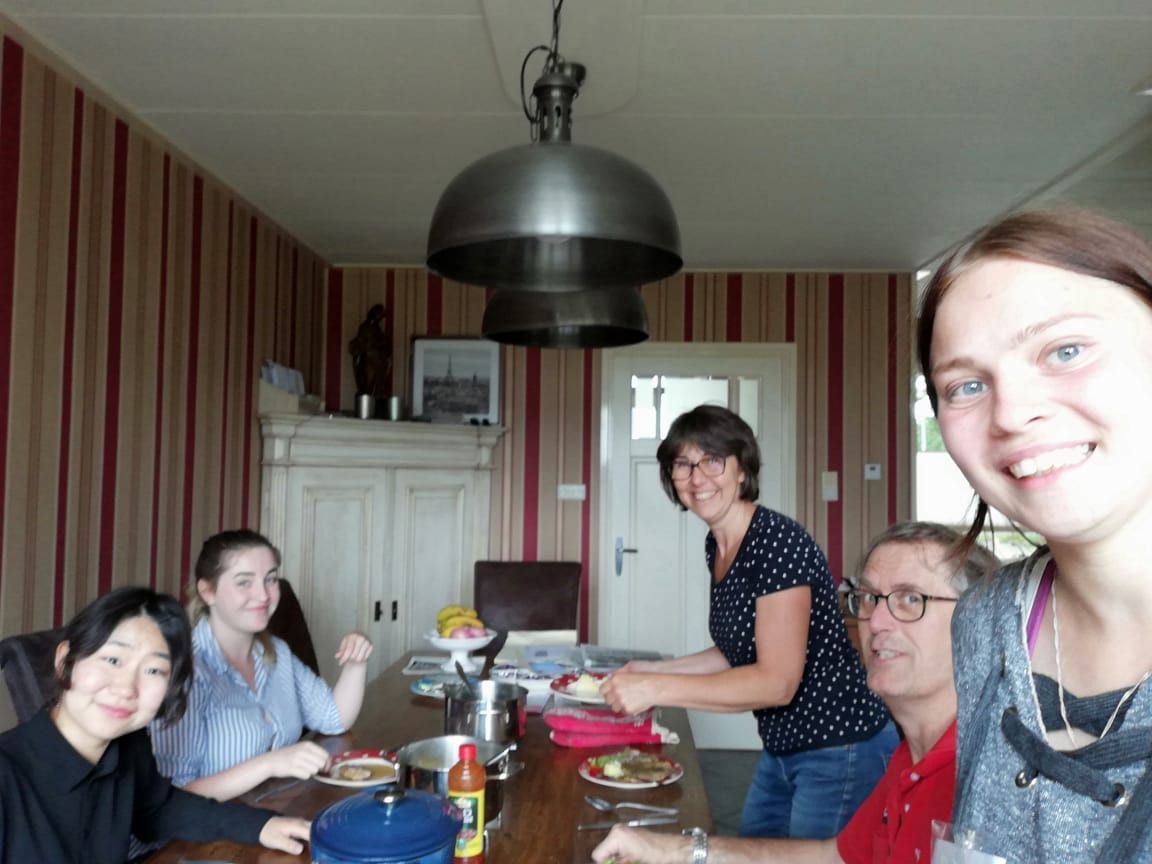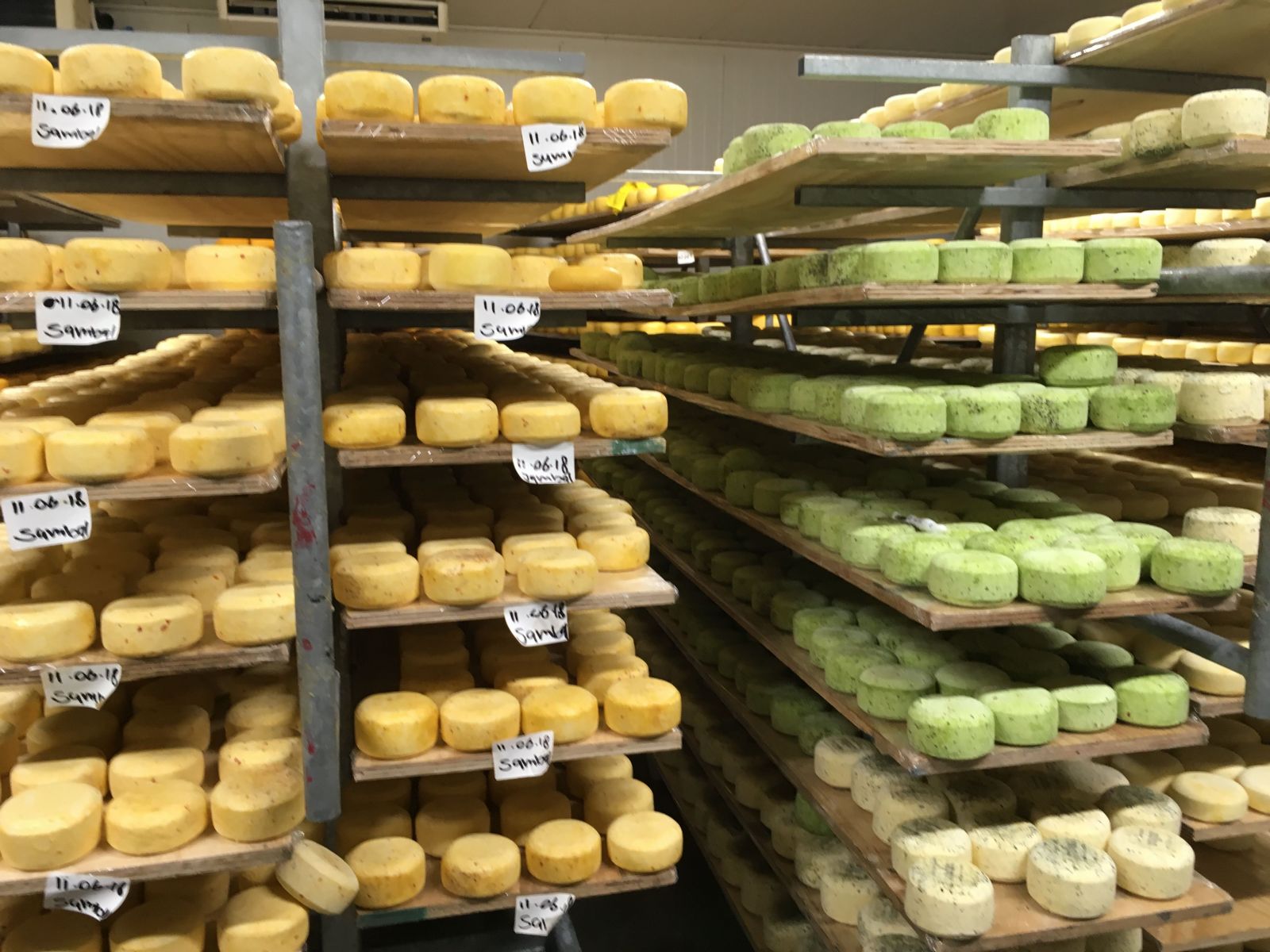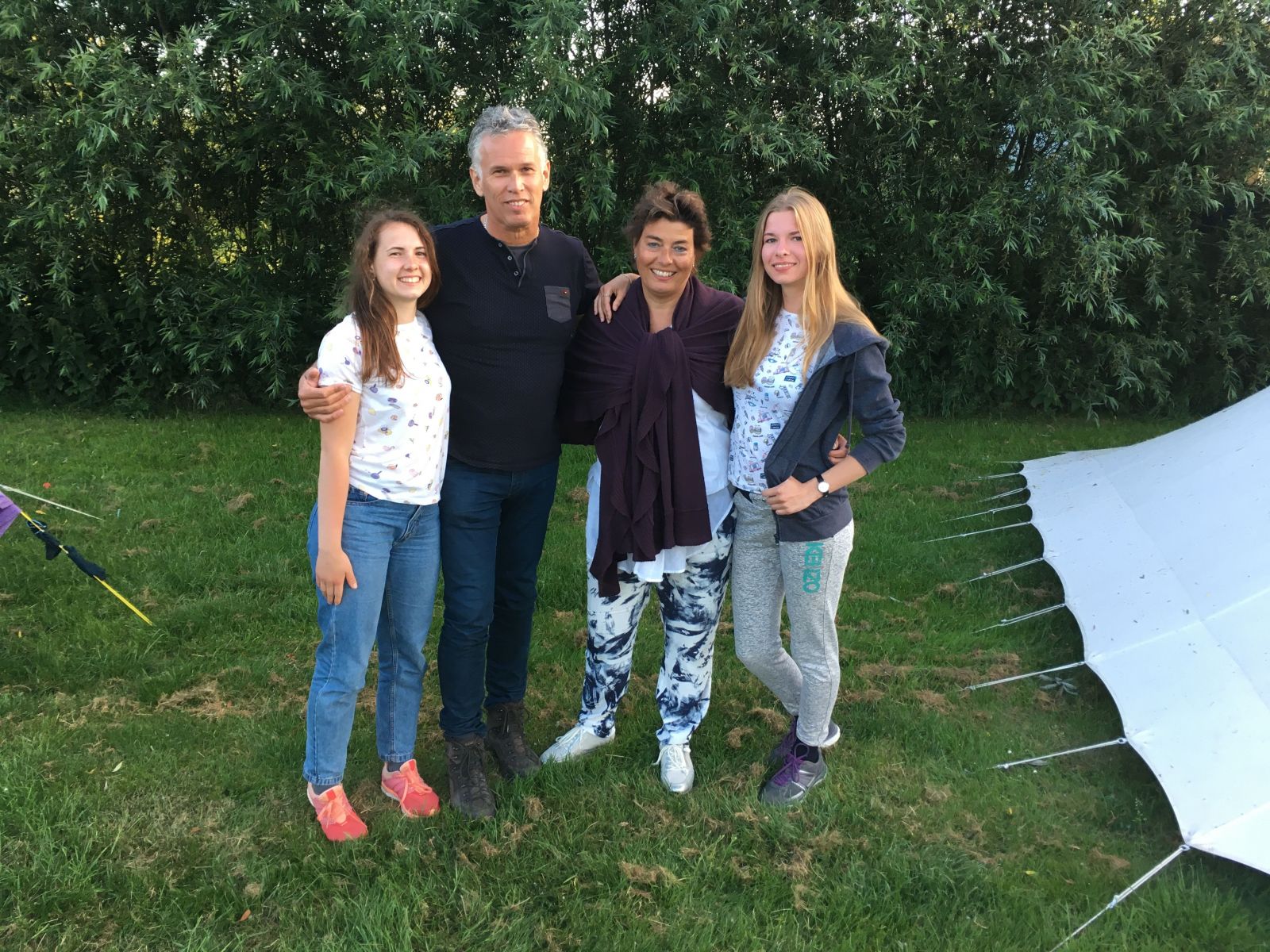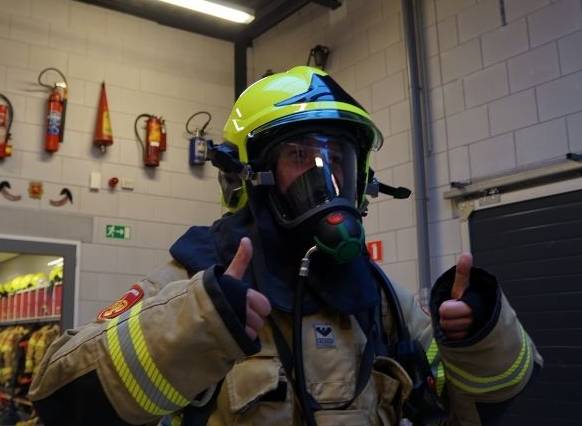 Arriving in Opmeer
Arriving in Opmeer, the trainees met their host families for the weekend. Various families volunteered to house and feed our trainees while they spent their weekend in Opmeer. For our first night, each host family planned out the night for their trainees. Some activities that the trainees experienced boat rides, movies with the families, and tours of fire stations and cheese farms.