Midpoint Meeting
---
June 14 to June 17, 2018 Overview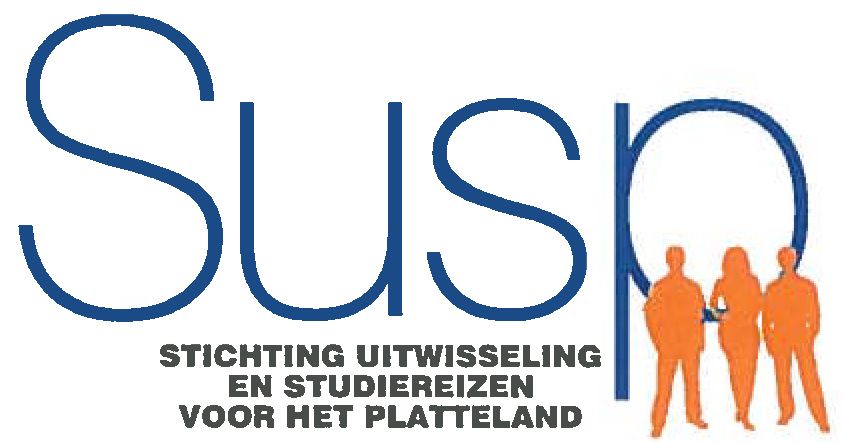 -This instant magazine was written and edited by Paige Hamrick, a trainee at Clusius College.
The midpoint meeting was a great success! The trainees got to meet other trainees from all around the world.
We had trainees from Russia, Ukraine, Switzerland, The United States, Austria, Brazil, Japan, South Korea and Portugal! Click on the arrows to read more about what we did.