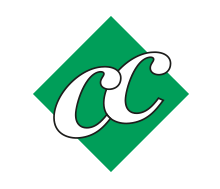 Our Mission...
Clusius College: A beacon of success in a dynamic world.
To enable our students to develop optimally so they can be successful in furthur education, work and society.
As an agricultural school...
We want to practice and inform our students on sustainability, the environment, food and nature: all important things in the world of the green sector!